The Tewkesbury Historical Society
Welcome to our local History Society website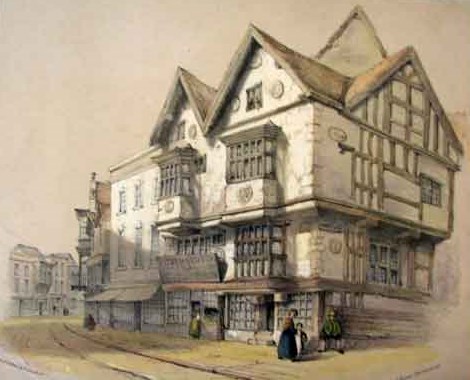 THS was formed in 1991 with the aim of researching and adding to our knowledge of the town of Tewkesbury. The Society meets monthly, usually on the third Thursday, at 7.45 pm in the Methodist Church at The Cross. At these meetings, which are open to non-members, invited speakers talk on some aspect of history. In addition, THS publishes books and an annual Bulletin of Research, to which contributions are invited. The Society also gives members the option of accessing online the Society's extensive Woodard Database of Local History data.
New book by John Dixon: 'Tewkesbury's Two Forgotten Railways!'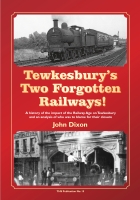 Currently sold out but may have a re-supply by Christmas.
With the support of THS, John Dixon has published his labour of love – Tewkesbury's Two Forgotten Railways! – along with a reissue of Roger Butwell's 2011 commemoration dvd.
Reviewd by David Aldred:
November Meeting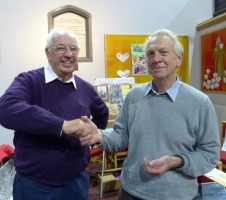 THS Life President, John Dixon, with Peter Dawson who gave an interesting and well attended talk on 'Burgage Plots in Medieval Towns' at our 15 November meeting.